Talaria
We are the largest distributer of Talaria E-Bikes within the UK, with a growing network of carefully selected dealers, to offer extensive support for sales, servicing, and parts back up. Since launching in late 2021 with the off-road Sting, the Talaria UK brand has gone from strength to strength and has now become the most sought after machine in the electric motorcycle market.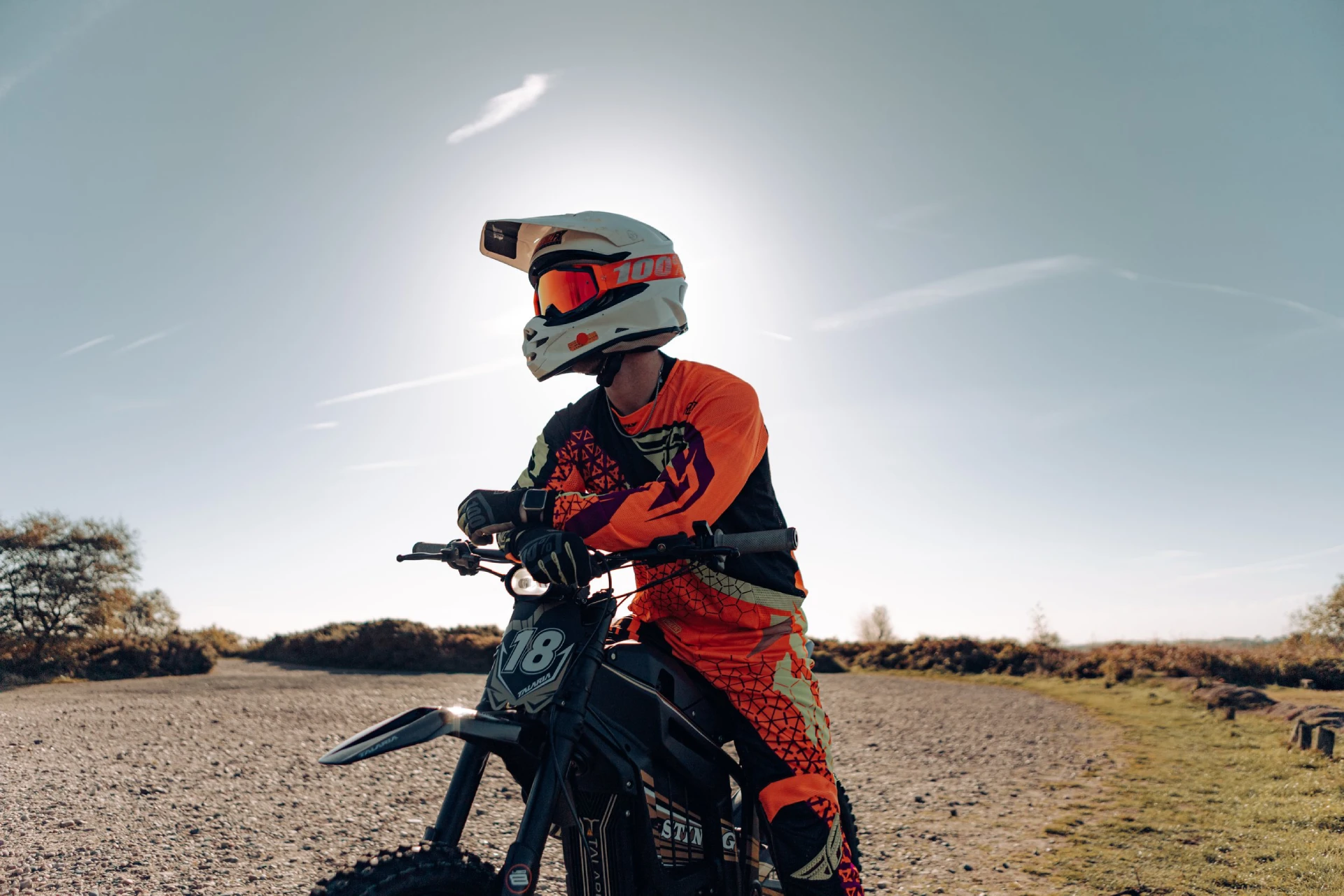 Talaria was founded in 1996 as a research and development, manufacturing, and sales company for the trade of motorcycles and related products.
The headquarters are located in Chongqing, China, which is most commonly referred to as the 'Silicone Valley' for E-Bike production, allowing Talaria to grow into the worldwide powerhouse that it is today.
With an annual turnover of over £40M, the factory now has 5 production lines being run by over 800 employees, including 180 engineering and technical development staff. The company holds a rich history of motorcycle, engine, and more recently electric motorcycle manufacture.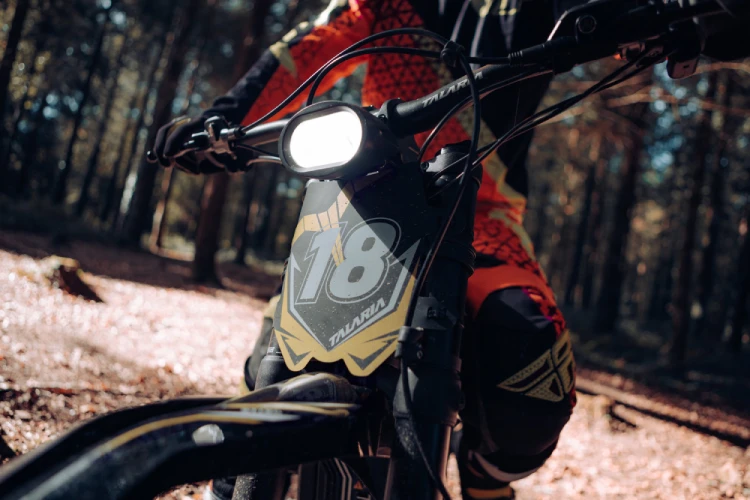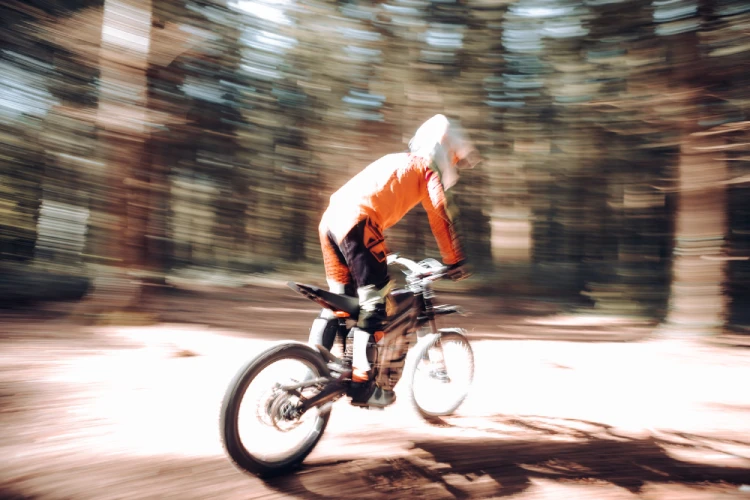 LLexeter Ltd is an established and well-respected motorcycle and parts importer based in the Southwest of England. We partnered with Talaria in 2021 to bring you Talaria UK, and benefit from the hard work and support of over 40 staff within our rapidly expanding business.
Keep an eye out for all the exciting new products and accessories we have coming out over the next few months!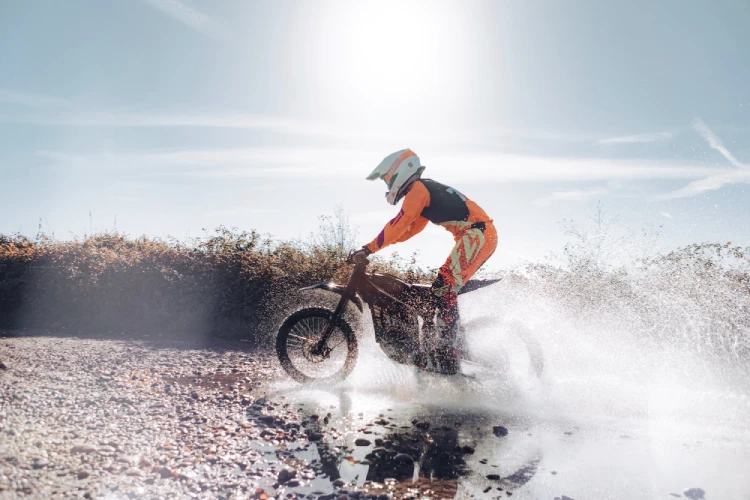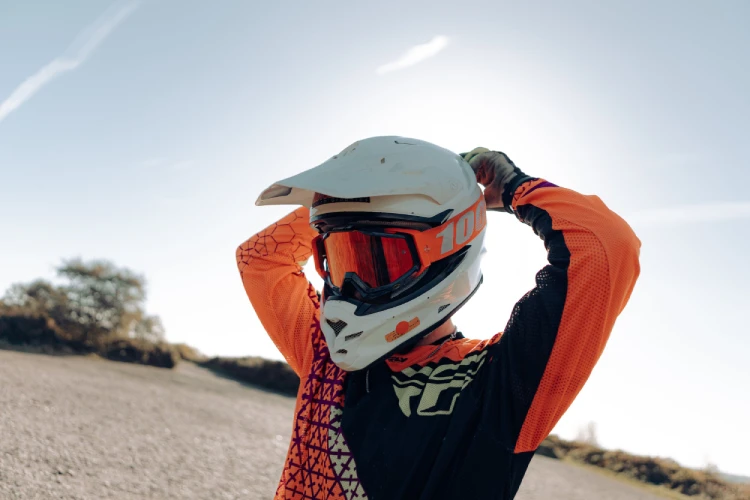 Our missions and goals are "Quality of product, efficiency, innovations, and development". One thing's for sure, you're going to be seeing a lot more from Talaria over the coming years!